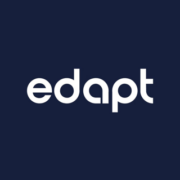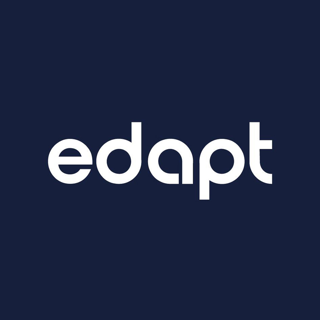 Edapt provides teachers and school staff with casework services and edu-legal support in individual employment disputes and allegations. We're apolitical and independent. Our team supports our subscribers individually, with integrity, consistency and confidentiality. A bit like a union, but different…
Union Alternative
We're not a trade union, we're apolitical and we don't get involved in industrial action.
Extended hours support and advice
We're available 8am – 7pm Monday to Friday and aim to respond to you within 2 hours.
Professional Support
We only use qualified, professional caseworkers, who are experts in education.
Representation and Accompaniment
Support through disciplinary and grievance hearings and up-to £150k in legal costs.
We provide support to teachers and school staff regardless of the type of school, including Academies, Free Schools and Independent Schools.
You'll have access to independent edu-legal experts and caseworkers who can support you during disciplinary, grievance or allegations arising in school.
What's Included
Extended hours front line support and advice

Support throughout any allegations made against you

Accompaniment at disciplinary and grievance hearings

Representation at employment tribunal and professional hearings

Up to £150,000 legal costs
Subscribe Now
It takes just a few minutes to subscribe to Edapt. The prices of subscriptions vary depending upon your employment situation, whether you are full or part time, and it's 10% cheaper to pay annually. You can simply select the options that are relevant to you, and the price of your subscription will be displayed. *
* No data is saved whilst you check the price of a subscription.
Far superior
"The support from Edapt that I witnessed was far superior to anything that I have experienced for any other teacher."
Fantastic Support
"Edapt have been a fantastic support to me at an incredibly difficult time, I am so glad to have found them."
Supporting your career
"It is because of the work you have done as an organisation that I am now on a much happier and more fulfilling career path. Thank you for helping me get my life back."
Latest Support Articles
Our support articles provide up to date advice on a wide range of topics including pay and conditions, maternity and paternity, dealing with allegations and staying safe online.
As seen on